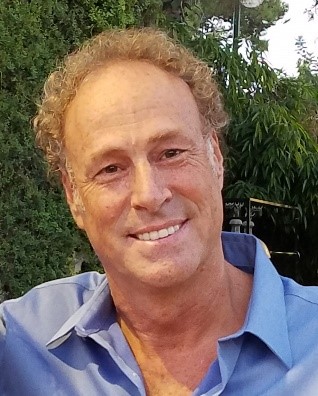 Eran Viner
Eran is an entrepreneur who has created and driven many businesses to success. He is a skilled negotiator, and always finds a way for all parties to be happy with whichever deal ends up being executed.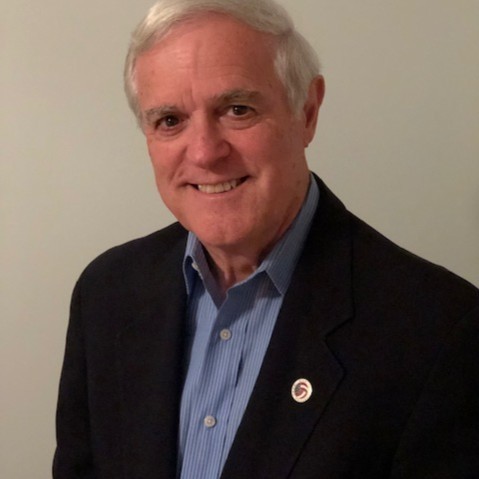 Ray Burch
Ray is an international management and leadership consultant with over 40 years of experience in over 30 countries. Along with being a consultant, he is also a passionate volleyball coach/player who has earned 3 World Masters Gold Medals and 15 US Open Gold Medals.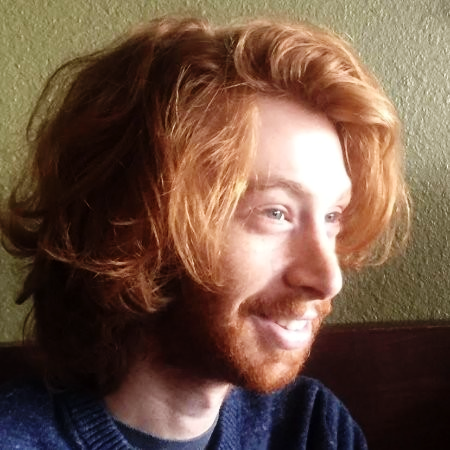 Jonathan Viner
Jonathan, is an entrepreneur, computer programmer, and technology analyst. His focus is on products and companies which can increase value to markets, speed up efficiency, and create new trends for industries. In his spare time, Jonathan enjoys playing piano and composing orchestral music.